WALK IN 2100
FIXED PANEL

SHOWERSCREEN PACKAGES

2100 Height SHOWER SCREEN PANELS clear toughened safety glass

Over 135 different size in 10 mm frameless shower screen fixed panels and 240 different sizes in 6mm framed shower screen fixed panels

Choose your style, finish and size.

Available in 5mm increments and in stock now !
Frameless Fixed Panel Shower Screen
Undertaking renovations for homeowners can be tricky, especially when they demand more from you as a tradie. Since the bathroom is one of the focal points of the property, you can now offer them an increasingly popular option in the form of a 2100H frameless fixed panel shower screen. Whether you have residential or commercial projects, obtaining fixed shower screen panels will allow you to easily modernise the bathroom by providing a solution that is seamless and timeless in style.
Frameless Warehouse has a reputation for providing 2100H shower screens across Victoria and has the most comprehensive range of sizes in stock to suit all your needs. No more waiting for costly custom-made panels!
Which Benefits Come With the Installation of a Frameless Fixed Panel Shower Screen?
To convince your customers that this feature is ideal for their bathroom, you need to understand the benefits they can enjoy with this type of upgrade.
When you compare a sleek frameless glass finish to an ordinary shower curtain or low-quality semi-frameless screen, there's one clear winner. Frameless shower screens add a degree of elegance and modernity to bathroom design, and high-quality glass panels immediately increase the property's value.
These shower screens are highly durable and can last a lifetime. The manufacturing process involves a high degree of precision, which means these shower screens are ideal for daily use and will stand the test of time.
Customers dislike installing a feature they must spend time maintaining. Thankfully, glass shower screens don't stain and only require a spray of glass cleaner with a cloth to wipe away the dirt.
Help your clients enjoy innovation with the introduction of a frameless shower screen. Contact us if you require more details about our products or if you need our advice regarding which shower screens are ideal for your current project.
Select Your Configuration, Handle type and simply Follow the steps to select your required dimensions
Select fixed panel type (10mm Frameless or 6mm Framed option)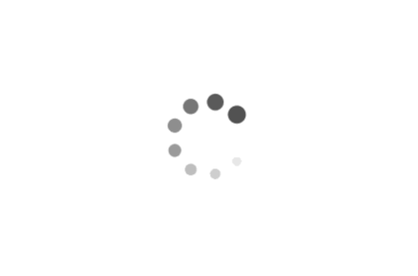 Select Required Width (Dimension A)
---
---
Item added successfully