EDEN 2100
SLIDING FRAMELESS


SHOWERSCREEN PACKAGES

2100 Height Shower Screen Glass panels 10mm clear toughened safety glass

Professional DIY combinations in stock to suit most applications.

Choose your style, combination, finish and size.

Available in 5 mm increments and in stock now !
Frameless Sliding Shower Screens
Frameless sliding shower screens provide a beautiful aesthetic to your bathroom that traditional framed options cannot rival. Our team can provide a range of different options for styles and finishes, so you get the visual you love. Choose Frameless Warehouse for all your frameless sliding shower screens.
Things included in our shower screen packages that you should consider:
10mm clear, toughened safety glass.
Professional DIY combination options that accommodate your various applications.
Options for style, combination, finish, and size.
If you want to know more about these screens, please give us a call and talk to one of our professionals.
How to Choose Your Sliding Frameless Shower Screens
We keep our processes simple so that you can check out as soon as possible. Here are some of the aspects of your shower screens you must choose:
The type of shower. Do you simply want two panels met with walls on both sides, or do you want a glass panel to box in the shower in the corner of the bathroom?
Choose your shower's width. We need the width of your shower to make sure we provide correctly sized panels. We can do anything from 1200mm to 1940mm. Call us to discuss custom sizes.
Which aesthetic do you prefer? Our options for sliding door rail, hardware finish, and required accessories all add to the overall look and feel of the shower. Make sure you choose the aesthetic you love.
Your beautiful new frameless shower is simply a few clicks away. It's that easy.
Select Your Configuration and simply Follow the steps to select your required dimensions
Select Sliding showers Type (NOTE: configurations are reversible)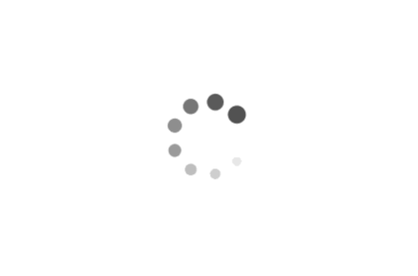 Select Required Width (Dimension A)
---
Select Hardware Kit Color and wall mounting brackets
---
Select Required Sliding Door Rail
---
Select Required Eden accesories
Item added successfully