ADVANTAGE 2100
FRAMELESS


SHOWERSCREEN PACKAGES

Frameless Shower Screens in 2100 Height Glass panels 10mm clear toughened safety glass

Over 5000 different combinations in stock to suit most applications.

Choose your style, combination, finish and size.

Available in 5 mm increments and in stock now !
Frameless Shower Screens
Frameless shower screens are all the rage and for good reason. From an aesthetic point of view alone, they are certainly more attractive than conventional framed shower screens.
Opting for frameless glass shower screens over more traditional alternatives holds a number of benefits for you, both from a practical and an aesthetic standpoint. Here are some of the top reasons to choose frameless shower screens:
Maintenance: Frameless screens are easier to maintain. They have fewer components, which reduces the chances of something going wrong. Also, frame components tend to be unique to specific manufacturers making it difficult to find replacement parts.
Cleanliness: Frames are notorious for harbouring dirt and grime, even more so in the shower, where soap scum collects in hard-to-reach crevices and becomes a breeding ground for germs. No frame means nowhere for dirt to collect.
Design: A frameless screen does not detract from other design features in your bathroom while being a modern and attractive design feature in itself. It can help focus on those design elements you want to accentuate.
We offer the widest range of frameless and semi-frameless shower screens, with more than 5 000 combinations to choose from.
Frameless Glass Shower Screens
Select Your Door Handle type and simply follow the next steps to select your required configuration and dimensions NOTE: configurations are reversible
Select Door Handle Type, Classic / Towel Rail / Style Polished Hole
---
Select Shower Configuration (configurations are reversable)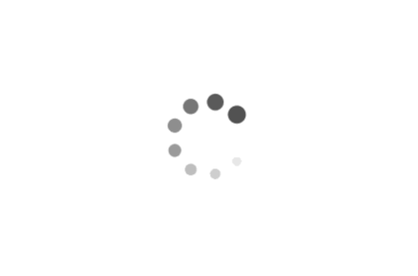 Select Required Width (Dimension A)
---
---
---
---
Item added successfully